Distribution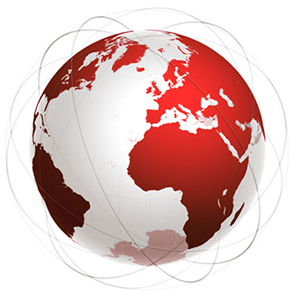 In the traditional Pay TV distribution architecture, the network channel is originated on a central location and broadcasted in real time through a satellite transponder to cable operators who re-distribute it to their subscribers.
With Inetsat, the channel is originated directly on video servers located on each cable operator, replacing the commonly used satellite receiver-decoder. Therefore it is only necessary to distribute the new content into these video servers over the internet, days or weeks prior to the air date.
For cable operators, this new architecture is transparent and has no operating impact since the video server where the linear channel is originated replaces the traditional receiver-decoder.
The content distribution and playlists to be broadcasted by the video servers, are fully controlled by the network using a powerful application that is provided as part of our solution.
There are many factors that make this kind of solution feasible today that were not present a few years ago:
Availability of Broadband connections: Nowadays it is possible to have a low cost broadband connection anywhere around the world. Most cable operators already have an internet connection in their teleport facilities and in some cases these operators are also ISPs.
Hardware capacity and cost: Nowadays it is possible to assemble a low cost rack video server with the capacity to store 1000 hours of content at a cost similar to a receiver-decoder.
Cloud computing: The low bandwidth costs, along with the new content distribution and cloud computing platforms provide the infrastructure to operate and scale this service.
For more information on our innovative distribution model please read the following white paper